Welcome to VU
We're a full service Audio/Visual contracting company based in Philadelphia area. Since 1990 we've been providing our clients with superior audio, video and lighting services. Along with our inventory of state of the art equipment we supply our clients with an exceptional level of customer service. We work with you from start to finish. We can take your event from its inception using our own custom designed 3D CAD (computer assisted design) software which allows you the client to see how your event will actually look. Seeing is believing. Let us show you what we can do to make your next event the best it can be.
VU has great working relationships with all the premiere venues in Center City Phila. and the surrounding area Golf and Country Clubs including many of the Jersey shore Casinos. So rest assured that VU has worked in the venues you're interested in and we know how to get the most out of those rooms for your event. No event is too big or too small for VU. Whether you're having an intimate gathering for 40 or a major event for thousands it helps to have a company that you can go to that will be as excited as you are about making your event the best it can be.
"Quality, Competence, Superior Representation and Customer Service"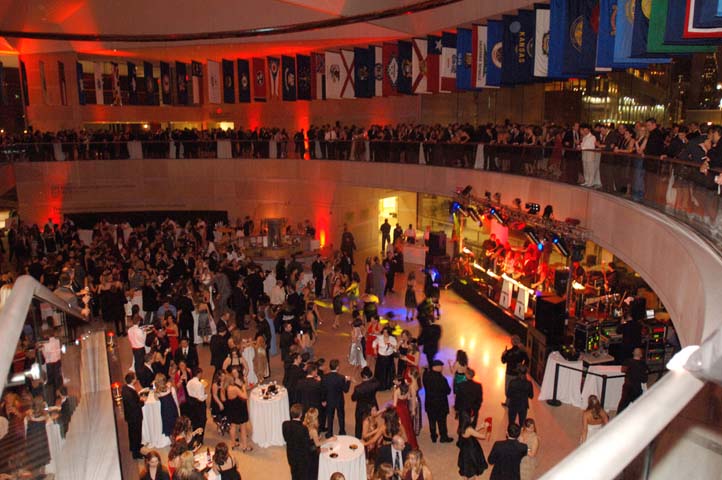 "Picture was taken at 2006 NYEphilly.com Glitter City Gala at the NCC"